SERVICES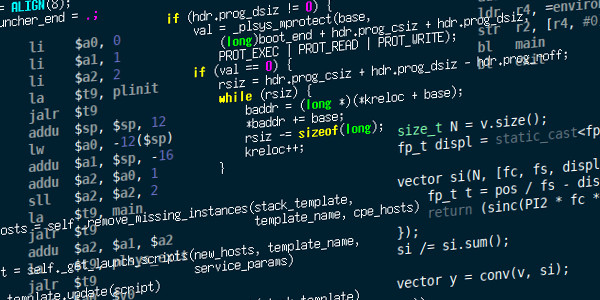 Research & Development
Functional analysis and architecture design.
Feasibility studies and implementation of PoCs (proof of concepts) and Prototypes.
Development of complete (Yocto based) Embedded Linux Platforms.
Development of kernel drivers and system level components.
Development of sequential and parallel algorithms from mathematical models (CPU and GPU).
Compliance with domain specific guidelines (MISRA/C, etc.).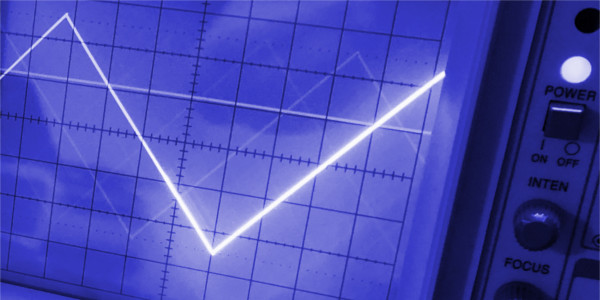 Consulting and Engineering
Re-architecture, re-implementation, upgrade of existing applications.
Re-factoring of legacy codebase (speed, size, reliability, scalability, security).
Application acceleration.
Speed improvements and parallelisation of existing algorithms (CUDA/C, OpenCL).
Porting to Linux and *BSD.
Porting to modern C/C++.
Desktop and server applications.